College Explored takes the confusion and anxiety out of the college admissions process through comprehensive courses that are clear, supportive, and low-stress. With the expert insights and guidance of a highly experienced college counseling professional, you'll save time and energy as you learn how to create a college admissions plan that will get you where you want to go with calm and confidence.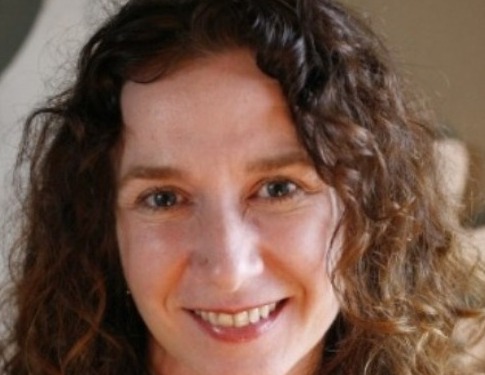 I've been an educator for over 25 years, and for the past decade I've worked in private practice as a college counselor, supporting teens and young adults as they discover and apply to the colleges where they will thrive. I know that for many kids and families, the college admissions process can be a time of confusion and anxiety. But planning for college isn't something to be afraid of. With the right information and guidance, it can be a rewarding, low-stress experience. You've got the power to create a successful plan to get to college without losing your sanity. Let me show you how it's done.
Kind Words From Just a Few Clients
I want to say how much our family appreciates you! The application process has become so complicated & specialized that we felt very much out of our depth. Our son values your advice highly, and talking with you always made him feel calmer and more confident. --Lisa & Cameron F.
I am so so so excited to have gotten into every college I applied to and I can't thank you enough for all of your help and support throughout the entire college application process! I would not have gotten here without you! - Natalie B.
I am so happy with the way Ben's are coming out--they are very powerful and you really helped him find his voice. You have an amazing eye and great compassion. We have been really lucky to have connected with you. - John G.
Lora is excellent at relating to kids and we found her knowledge of institutions that are the best matches for them to be extraordinary. Our daughter is now at Santa Clara University with a financial package that covers the entire cost of her college education." --Mary N.